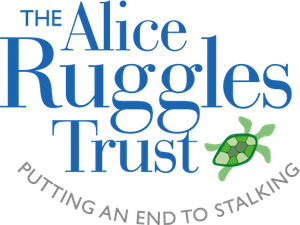 The Alice Ruggles Trust exists to raise awareness of coercive control and stalking, to ensure that relevant legislation is effective and adhered to, and to bring about lasting change in order to protect victims.
We aim to prevent what happened to Alice happening to others, by:


Raising awareness of coercive control and stalking and their dangers


ensuring that stalking offences result in immediate arrest and effective steps to protect the victim


providing education and training


campaigning for improved legal measures


supporting relevant research.


all proceeds from this event are going to the Alice Ruggles Trust - see here for more details: http://www.alicerugglestrust.org
We are pleased to announce the University of Leicester Fencing Club will be running the third Alice Ruggles Memorial (Open) an Epee open competition on the 18th and 19th of December, at our on campus sports centre. Similar to previous years, all pistes will be conductive roll outs, an armourer will be present both days and refreshments will be available.
Charity Gala on the Saturday (18th) night is being planned.
For more information please check our facebook page: https://www.facebook.com/events/420851652929942/
Please note, at the time of writing "Compete" membership is required. We are working with BFA to open this event up for both "Compete" and "Recreational" licences